In December I wrote an article about a forthcoming employment status case.  Well, we now know what the judgement is.  The case was brought by Jess Varnish, who is a top sprint cyclist.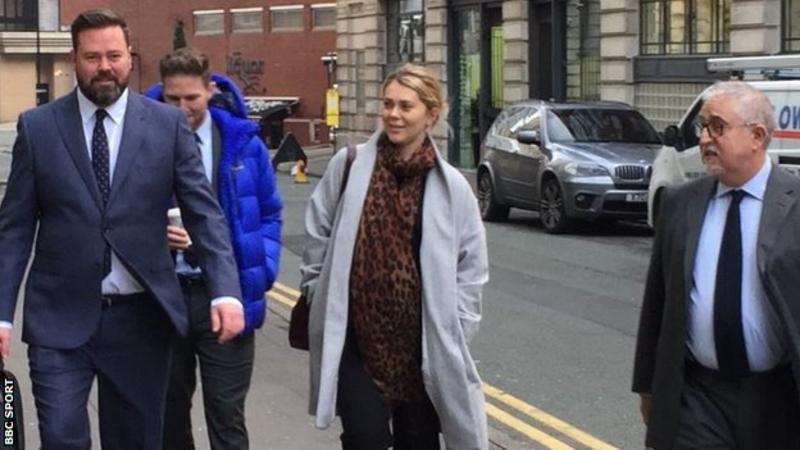 She claimed that she was an employee of British Cycling and UK Sport at an employment tribunal.  The judgment was lengthy at 43 pages but to summarise, the decision was that she was not an employee of either Respondent and therefore could not bring a claim against them in the employment tribunal.  The Judge found that the financial payments made to the athletes and the two governing bodies were more like a grant than a salary.
If you want to look at the BBC Sport article about this case, you can find it here.
There are a few good things to come out of this case, including both UK Sport and British Cycling saying that they have taken on board issues raised by Jess Varnish and will review the way the athletes are treated.
There is another case that is all about employment status that has been widely reported in the news, which is the one brought by Uber drivers in London.  They were found in the Tribunal, Appeal Tribunal and Court of Appeal to be workers but not employees.  It seems there has been another case against Uber in the French courts.  This month I have heard that the French court has also ruled that an Uber driver had a "work contract" in line with the UK Court of Appeal judgment.  This was described in France as a landmark ruling – you can see the report here on the Daily Telegraph website.
Employment status is a topic that comes out of the woodwork very frequently, and I am sure there will be more developments in the future.
If you need advice on this subject, just give us a call and we will be able to help.
Sign Up for our quarterly updates – untangling employment law issues for you!